Children's Walking Frames
Our fantastic range of children's walking frames is available to view online and instore.  If you would like to make an appointment to see one of our experts just give us a call on (0114) 272 3729 or email wicker@rosscare.co.uk 
VAT Exemption
How do you get the products without paying VAT?
Do I qualify?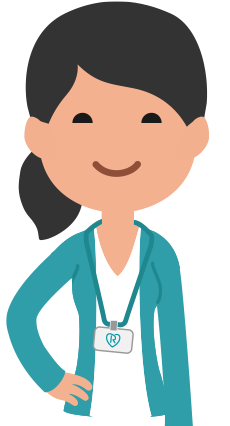 Have a question?
Need equipment for your care home?
Concerned about a fall?
Struggling in the Bathroom?
Wanting advice on a wheelchair?
Sourcing equipment to meet a complex need?
Ask a question
There are currently no products in this collection.