A range of lifts to help with independence and access to your whole home.
VAT Exemption
How do you get the products without paying VAT?
Do I qualify?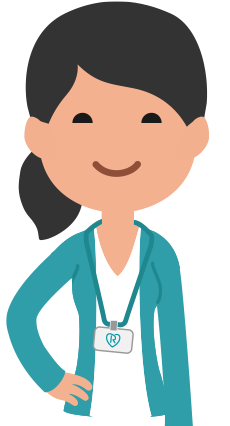 Have a question?
Need equipment for your care home?
Concerned about a fall?
Struggling in the Bathroom?
Wanting advice on a wheelchair?
Sourcing equipment to meet a complex need?
Ask a question